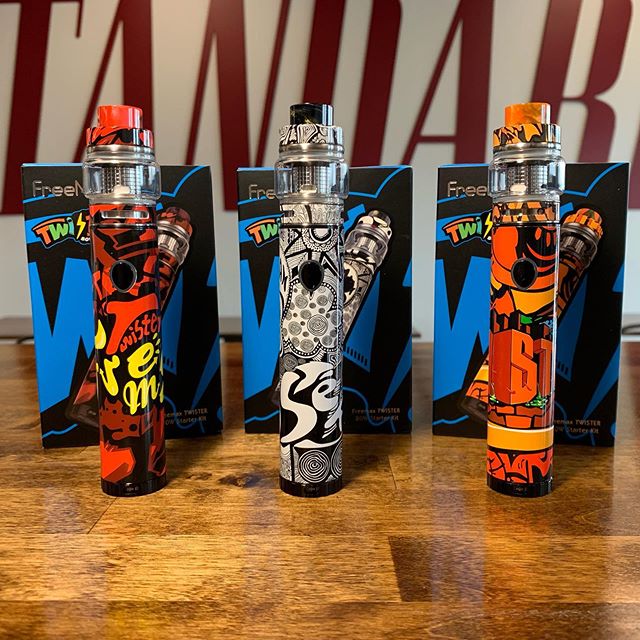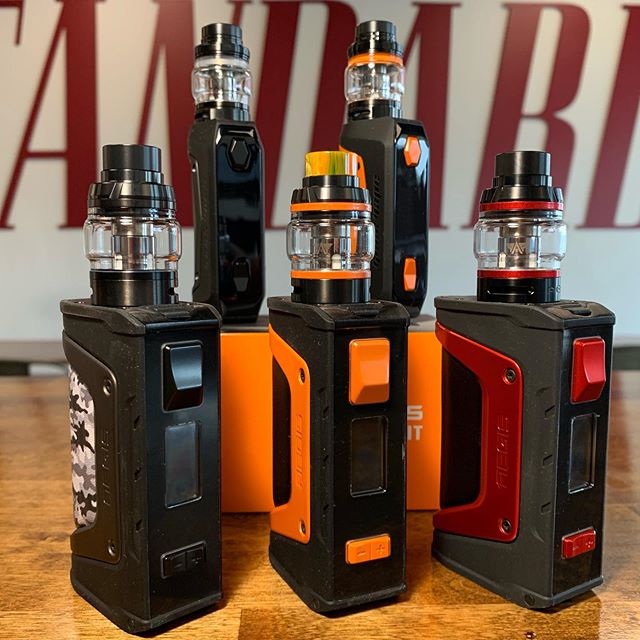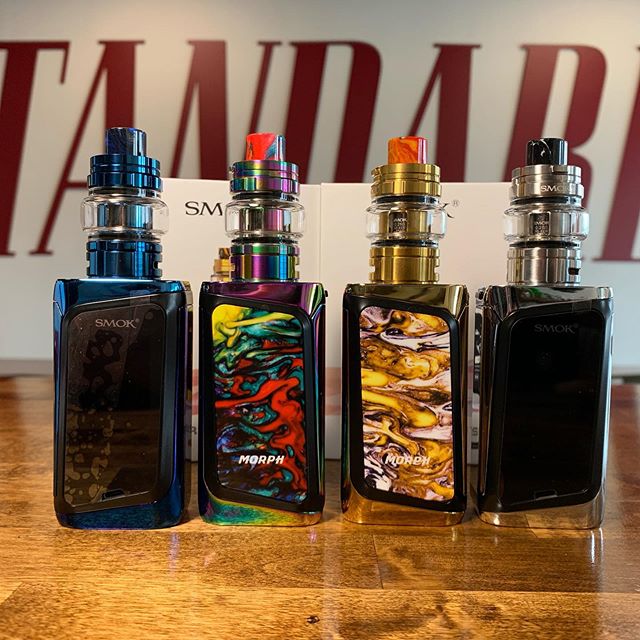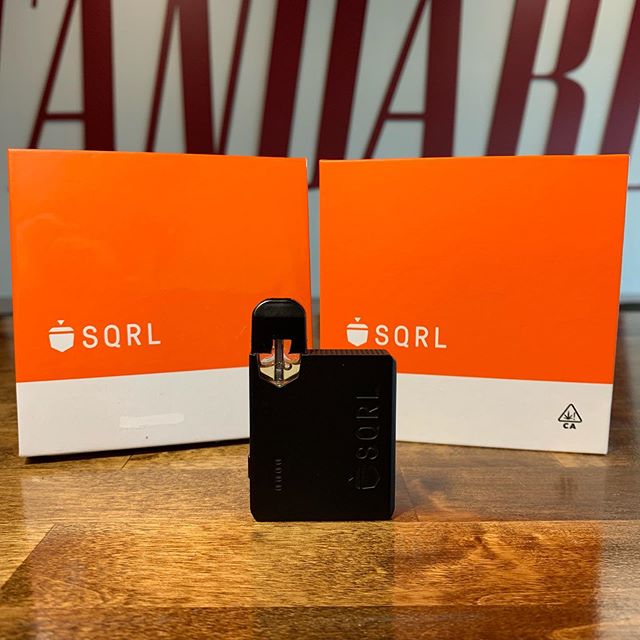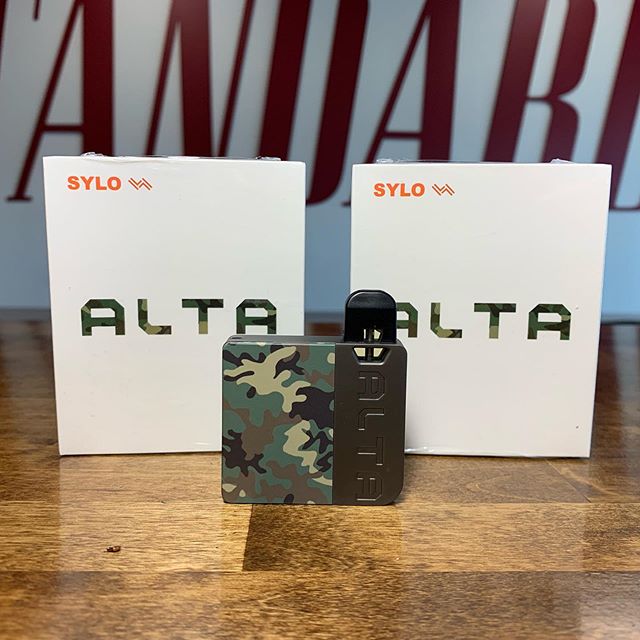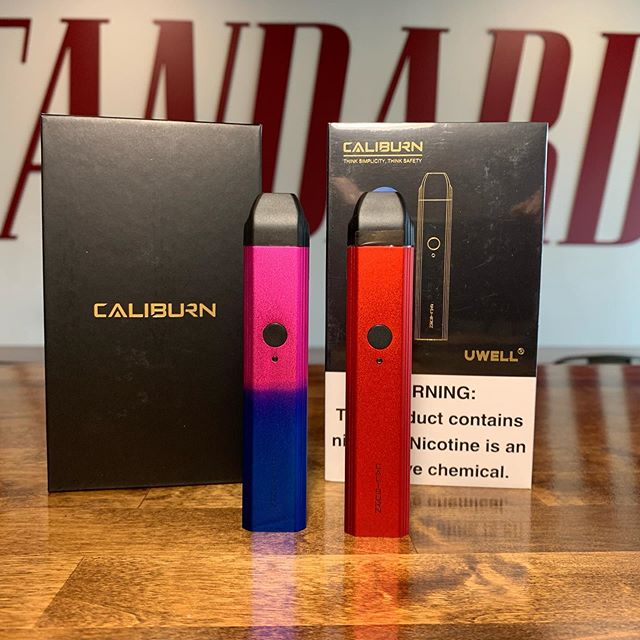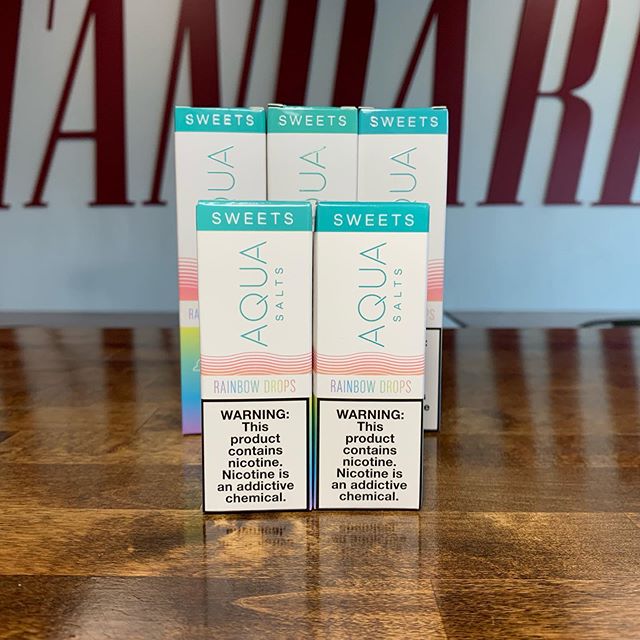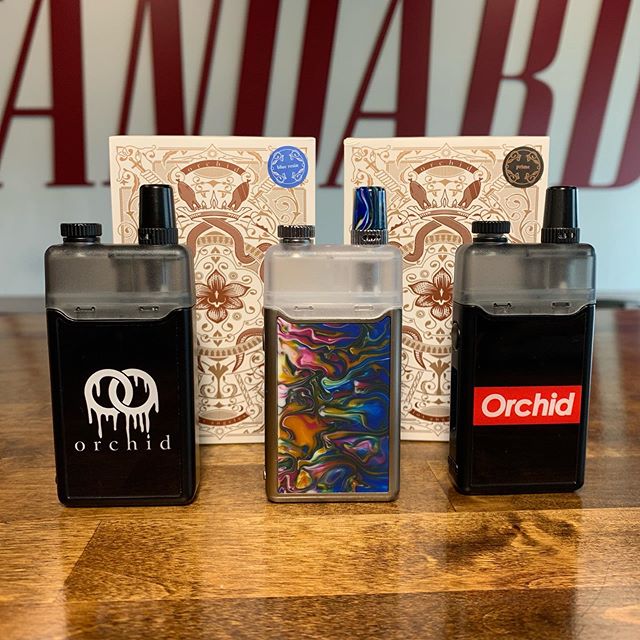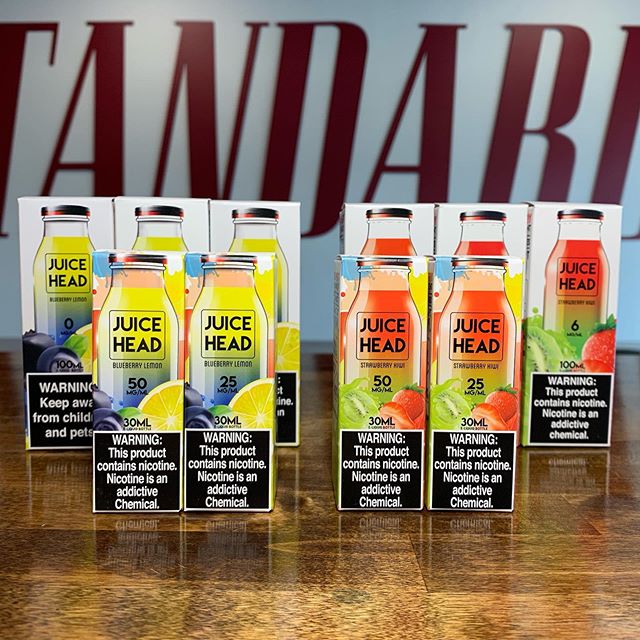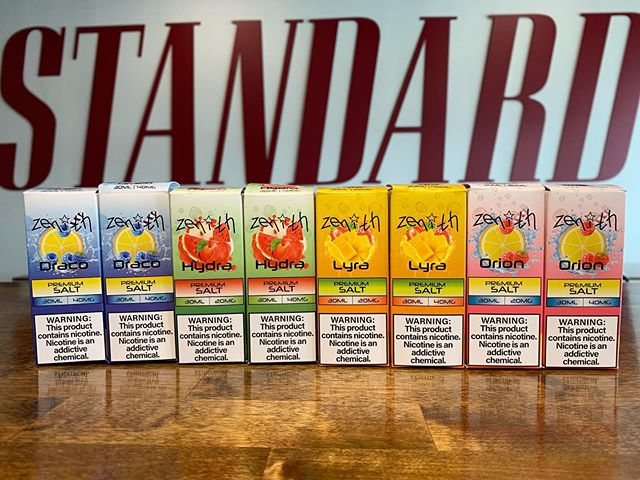 Hardware
The vaping industry is constantly evolving and often more complicated than it needs to be. We have taken a different approach when it comes to selecting the products in our line. We work directly with manufacturers to streamline our full kits and individual components which we offer at very competitive prices. Another benefit from this approach is our direct replacement warranty policy. In the event a product sold at our store becomes faulty during the 30 day warranty, we replace the product. We have a full range of products from the best manufacturers on the market including Smok, TVL, 528 Customs, iJoy, Limitless, eLeaf, Sigelei, Aspire, Wismec, Uwell, Flawless and more!
Juice
The word Standard in our name derived from the concern we have on some of the juice sold in the vaping industry. Out of all of the components that go into having a vapor store, we are most serious about the juice that we sell. We hold all of the juice we offer to the highest standard ensuring the manufacturers are fully insured, the juice is produced in clean rooms, the components are made from FDA compliant or approved materials made in the USA and there are zero traces of harmful elements. Once that standard is met, we have created a flavor mix that is second to none. Unlike other stores in the industry who categorized their flavors by manufacture which makes the flavor selection difficult, our 100+ juice menu is laid out on a six foot by five foot chalkboard categorized into six sections; Breakfast, Snacks, Desert, Fruit, Tobacco and Menthol. Click here for our full MENU.
Pod Systems
A new dimension of pod vaping kits have been taking the market by storm. Lead by Juul Vapor; a simple, compact, breath activated device holds a prefilled brand specific pod which snaps in with no mess or fuss. These devices are perfect for first time vapers seeking a similar draw and size as a cigarette. These devices are also very convenient for advanced vapers seeking a more portable, streamline solution. We carry starter kits and pods from Juul, Ziip, Bo and Phix along with a complete line of flavors.
Not all of our pod systems come prefilled. Devices like the Suorin Air, Suorin Drop and Aspire Breeze offer a compact solution which can be filled with any liquid or nicotine strength. When using these devices, our customers prefer nicotine salt liquid from Naked, Mr. Salt E and Salt Bae. These high nicotine flavors are design specifically for the open pod systems.